Rehearsal Studios for Everyone
Rehearsal Studios for Everyone
Rehearsal Studios for Everyone
Rehearsal Studios for Everyone
Rehearsal Studios for Everyone
Rehearsal Studios for Everyone
Rehearsal Studios for Everyone
Rehearsal Studios for Everyone
Rehearsal Studios for Everyone
Rehearsal Studios for Everyone
The core of our business has always been providing musicians with a place to practice and we will continue to do so as long as possible while maintaining affordability and inspiring a music community!
Join the MCSF Membership
Priority booking, rental discounts, exclusive access to events and networking await you when you join the MCSF Membership program. With four tiers of access, choose what fits your budget and lifestyle best and help MCSF free the music!
//COMING SOON
Fully Backlined Studios
With All The Best Gear
High-quality equipment
Acoustically treated rooms to reduce sound bleed
Audio / Video recording + Streaming Availability
DJ Production Studio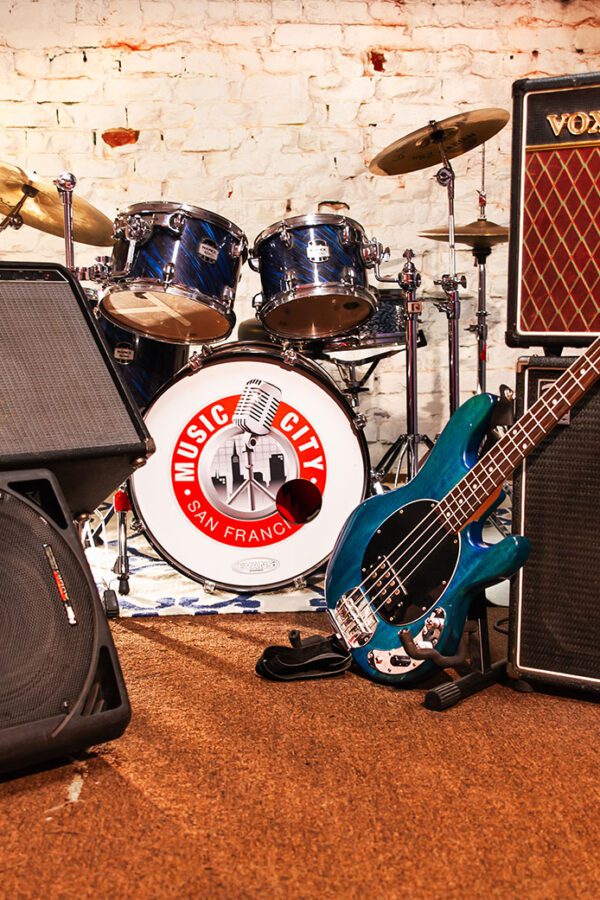 Make Connections…Live
All of our studios are designed to stream: pre-built with audio visual recording capabilities. Give your fans a behind the scenes look of your practice sessions or perform live online, our studios can handle the attention.
Music City Sessions
Music City Sessions is a series we've developed that puts MCSF's creative team behind your music and band. Let MCSF develop a music video for you and watch as your engagement, audience, and followers soar to new heights!
UPDATE // Music City Sessions is currently paused. Follow us on socials or join the newsletter to be the first to know when it returns! In the meantime, check out our YouTube playlist that showcases all of the previous Session videos produced.