Music City Venue
Upcoming Events
Upcoming Events
Upcoming Events
Upcoming Events
Upcoming Events
Upcoming Events
Upcoming Events
Upcoming Events
Upcoming Events
Upcoming Events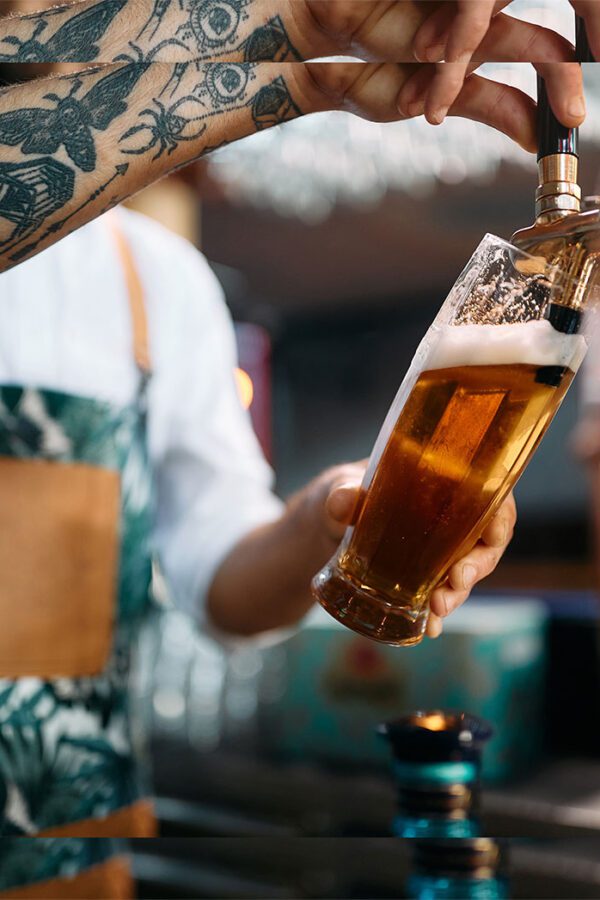 Bar & Restaurant
Order food & drink and vibe out with local San Francisco musicians as they perform live on the main venue!
Don't miss the daily specials and happy hour deals!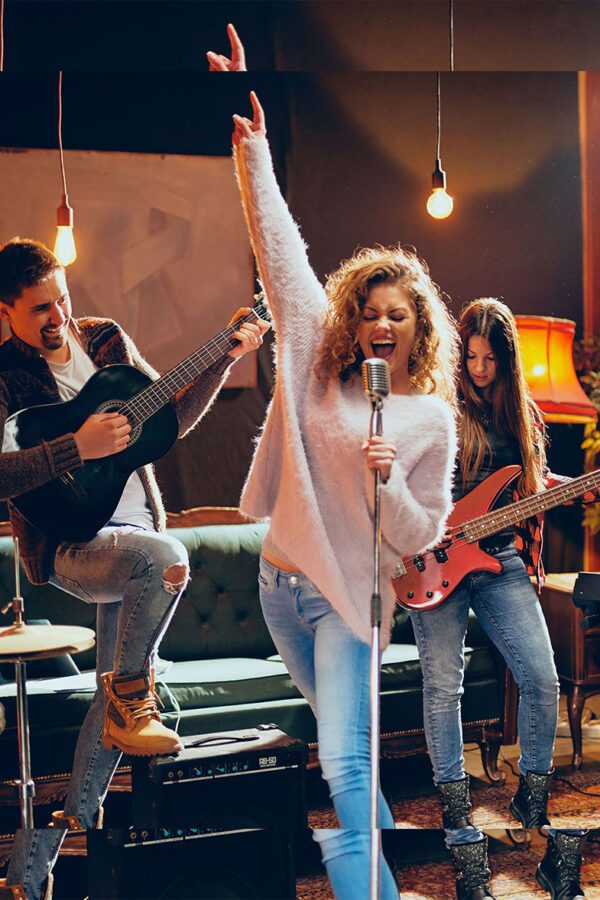 Studios Are For Everyone
Music City Rehearsal
Whether you're a solo project or a band, our brand-new music rehearsal studios are affordable for all musicians. With over 20 studios available, built with professional equipment and recording capabilities, our studios are ready for your creativity!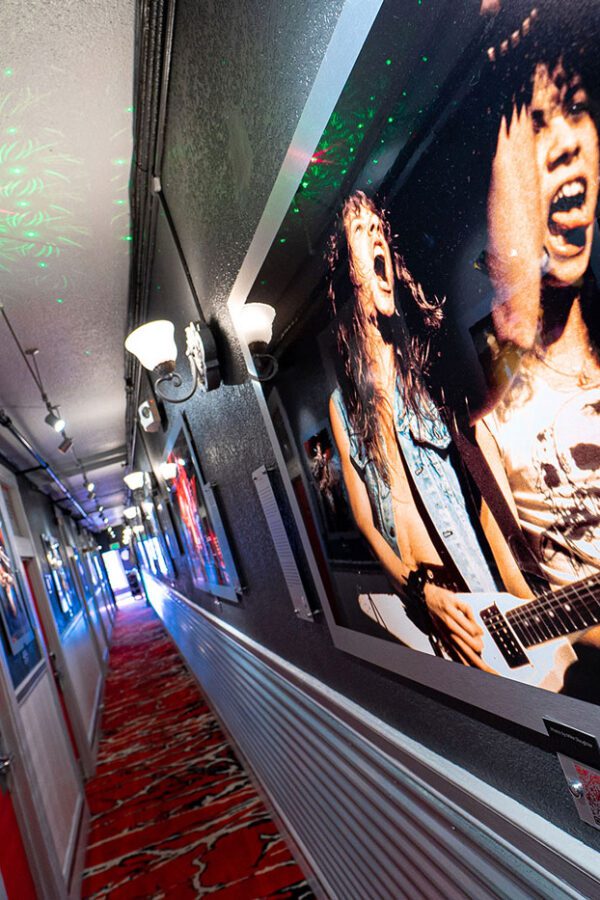 HONOR THE PAST
SF MUSIC HALL OF FAME
The San Francisco music scene has been consistently hailed as one of the most vibrant and creative in the world. From bluegrass and jazz to hip hop, electronica, and of course a lot of rock n' roll. Here is where legends were born. And the SF Music Hall of Fame is the place where we honor and keep those legends alive, while looking towards the future.
WE'RE MUSIC CITY SF
Music City San Francisco is the new music HUB that San Francisco has been waiting for. Founded by musician Rudy Colombini, MCSF is designed with the community in mind, built to revitalize the local music scene and to give musicians what they want: a cool f*cking place to play music!